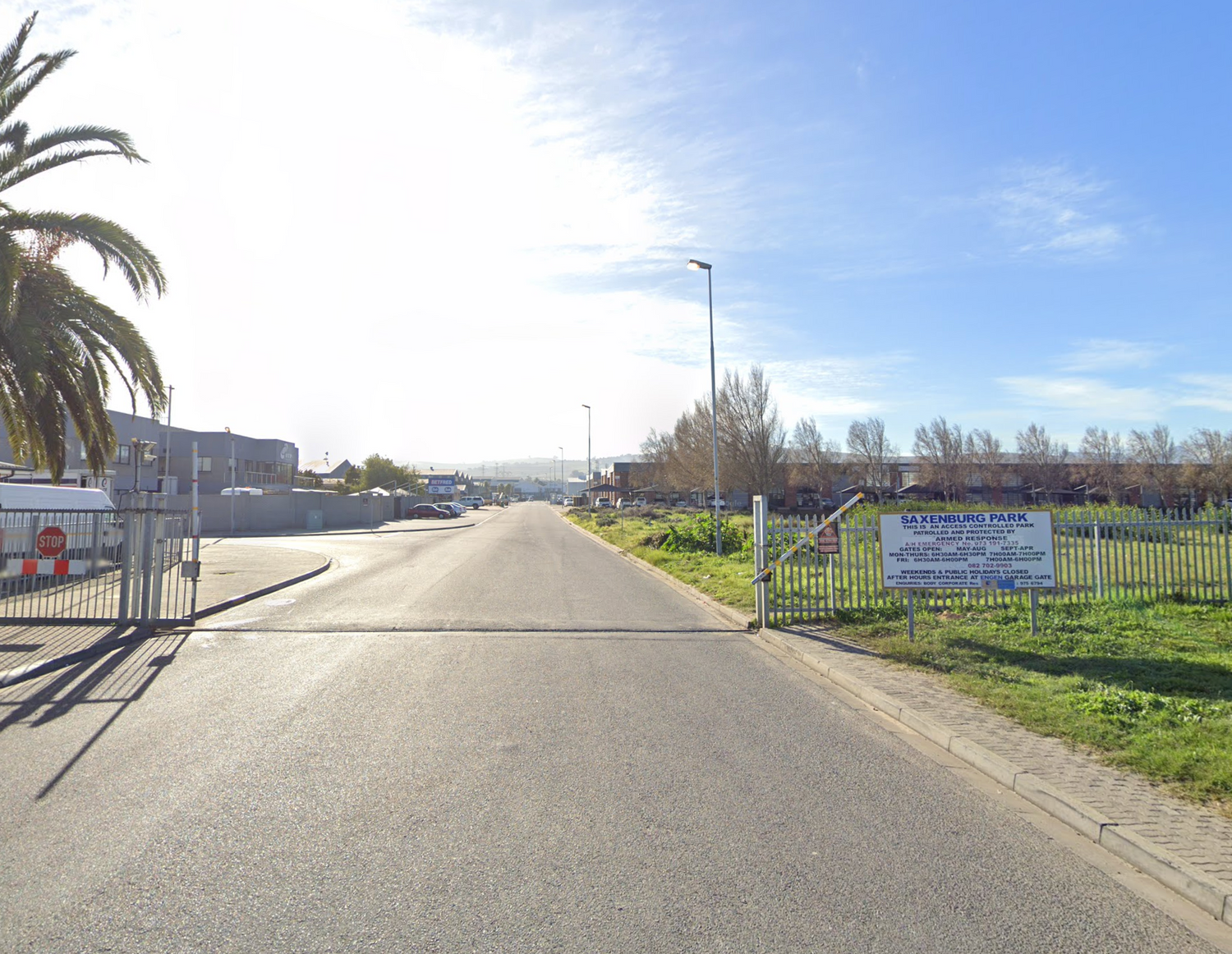 Exciting times ahead...
We are moving on 12 - 15 Dec into our new permanent home (just opposite from our old factory). This new space allows for a number of exciting product and services coming in 2024!
New Address is:
Unit 14, Sac's Centre, 11 Muscat Road, Saxenburg Industrial Park, Rustdal, CPT.

We are proud.
At the heart of our operations, we passionately create Infrared Heaters, blending superior quality, unparalleled durability, and exceptional serviceability. By meticulously sourcing and integrating only the  best components, we craft heating systems that stand the test of time.
Why do we uphold such rigorous standards?
Because we're not just manufacturing heaters. We're cultivating a belief in longevity, in sustainability. We shun the concept of disposable, low-quality imports that burden both your pocket and our planet. We're here to change the narrative, to create heaters that endure, reducing waste, saving resources, and safeguarding your investment.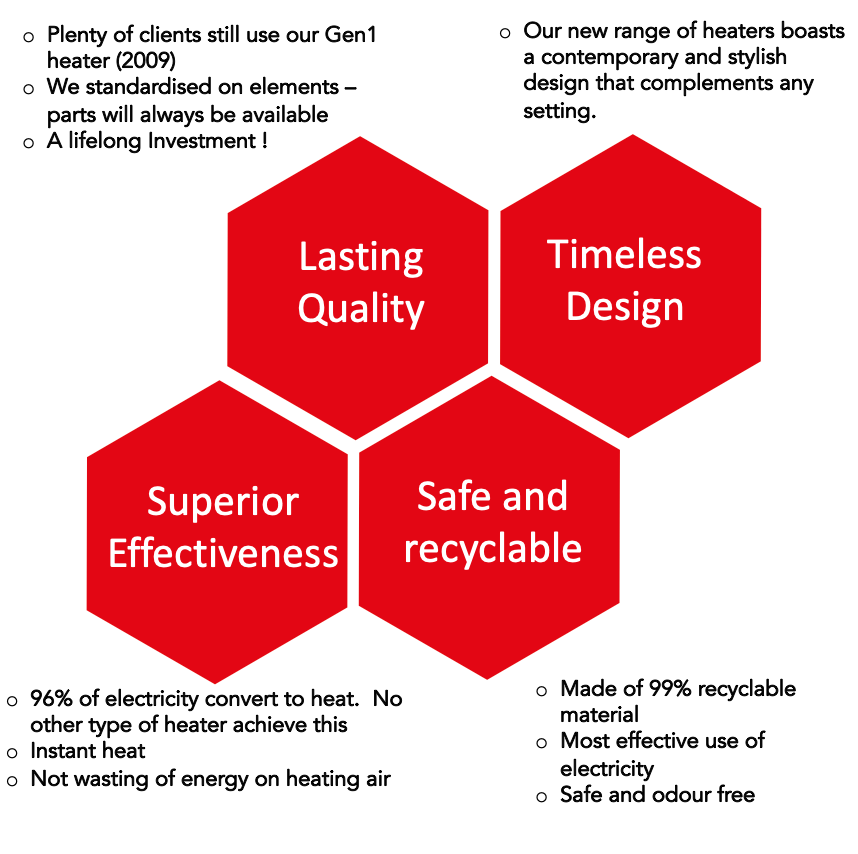 Our core design beliefs
Striking Energy has been providing distinctive heating solutions to the
South African market since 2009.
About Us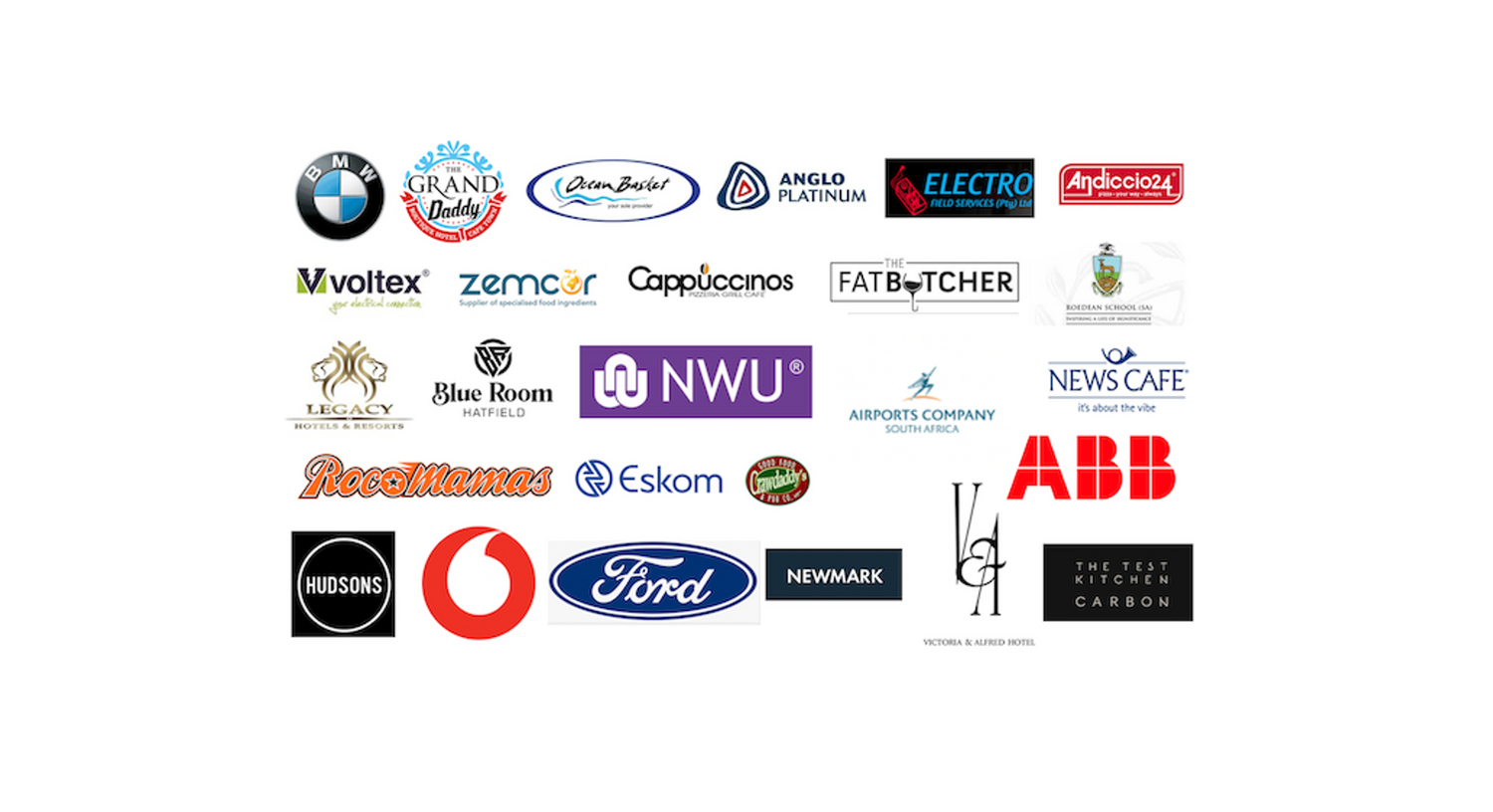 Some of our Clients
We supply thousands of clients in diverse sectors. Mining, Agricultural, Educational, Residential, Restuarants etc.